Welcome to Victim Support Switzerland
We provide support that is free, confidential and anonymous – all over Switzerland
News
Campaign "Violence in old age
The Swiss Crime Prevention, the Competence Centre Age without Violence and Victim Support Switzerland are launching the awareness campaign "Violence in Old Age" at the end of March to encourage those affected to talk about the issue and get help. Read more (available in German, French, Italian)
What has happened to you?
Victim support is available in the event of:
Children and adolescents
Has something terrible happened to you and you don't know what to do next? Victim Support Switzerland can help.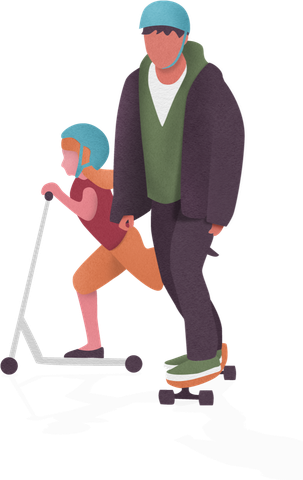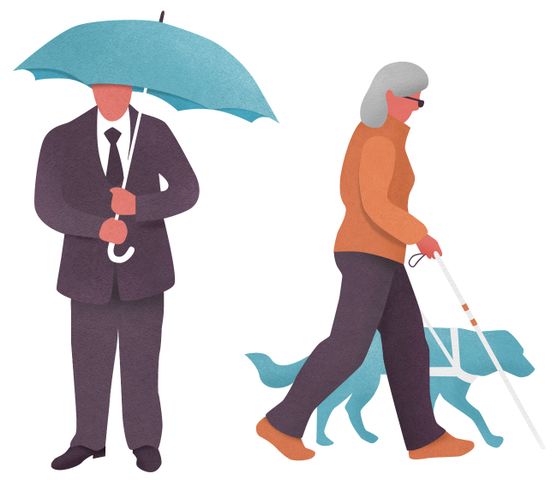 Services provided by Victim Support Switzerland
Victim support services are available all over Switzerland to tell you about your rights, help you process what has happened and let you know about further support options.