Criminal offences abroad
You reside in Switzerland and are a victim of a crime abroad? Was a relative a victim of a crime abroad?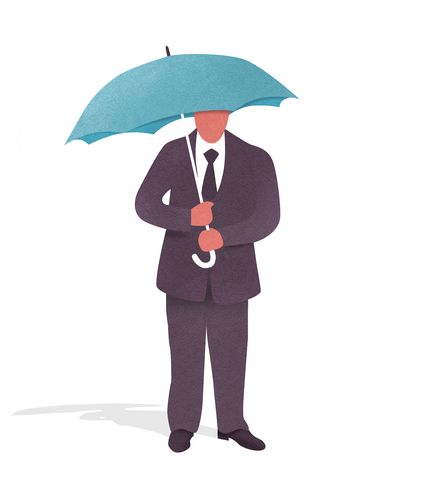 You will be in a better position to assert your rights after returning to Switzerland if you can provide documents about what happened and have filed a criminal complaint in the country where the crime was committed. Have the facts established by a medical doctor and/or the police. Make a precise note of the names of persons with whom you have had contact (medical doctors, members of the authorities, etc.), as well as place names, and keep this information in a safe place.
Who can you contact on site?
Your Swiss representation abroad (consulate / embassy) can assist you. Swiss nationals and their relatives can contact the FDFA Helpline around the clock all year round.
You can find useful addresses on the possibilities of local support on the website victim support europe
Who can you contact on your return to Switzerland?
There are victim counselling services in every Swiss canton. They can support and advise you on questions relating to victim assistance. Don't hesitate to contact them, even if you are not sure whether you are dealing with the right service. In any case, the victim counselling services will tell you where you can get help.
You can find all victim support services here
What rights do you have?
In Switzerland, you are entitled to the advice and assistance provided by a victim counselling service. The support of the victim counselling services is free of charge. Under certain conditions, you may be granted long-term assistance
In order to be entitled to assistance in Switzerland, you must be resident in Switzerland (at the time of the crime and the submission of the application). If you are a relative of the victim, the victim must also reside in Switzerland.
Find out about the possibilities of assistance or compensation from the foreign state in which the crime took place.
Renseignez-vous sur la possibilité d'obtenir une aide ou un dédommagement de l'Etat étranger sur le territoire duquel l'infraction s'est produite
for States that have ratified the European Convention on Compensation to Victims of Violent Crimes