Other offences
In addition to physical, sexual and domestic violence, Victim Support Switzerland can also be contacted in the event of various other criminal acts.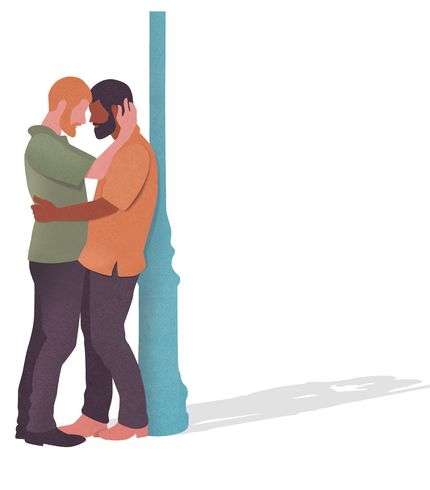 Contact Victim Support Switzerland if you or a relative or loved one are the victim of any of the following criminal acts:
Threats
Blackmail
Kidnapping and hostage-taking
Stalking / cyberstalking: You are being harassed and terrorised by someone, for example on social media or with constant telephone calls or threats against you and your family, or by continuously being followed and approached at home or at work.
Human trafficking / forced prostitution: You were brought to Switzerland under false pretences (e.g. for marriage or work) and are now being economically or sexually exploited. You are being forced into sex work through violence and threats, or are being exploited as a domestic worker or in the agricultural sector.

Transmission of human diseases: You or someone close to you have maliciously been infected with a disease.
You can find all victim support services here
If your situation is not listed here or you're not sure whether victim support is what you need – just get in touch anyway, and you'll receive advice on who can help.
More about the services offered by Victim Support Switzerland